Freeform is a digital manufacturing process that uses computer-aided design and surfacing to create high-level, customised optical lenses with your unique prescription and frame choice.
The result is sharper vision through increased contrast perception, exceptional low light vision with glare reduction, maximised optics to provide brighter and more intense colours.
IOAC Optical uses freeform technology in our single vision, enhanced readers and multifocal lens designs.
Types of Lenses
Single Vision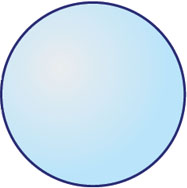 correct near or distance vision
same power over the whole lens
Bifocal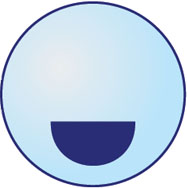 correct both near & distance vision
clearly defined reading segment
no intermediate correction
Enhanced Reader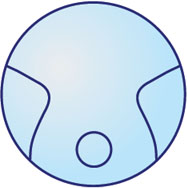 correct both near & intermediate vision
wider reading & intermediate zones
ideal for office & indoor environments
available in different lens designs
Multifocal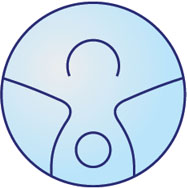 correct near, intermediate & distance vision
smooth transitions between zones
available in different lens designs
Digital Ray-Path Lens Technology
Digital Ray-Path is state-of-the-art technology based on an accurate simulation of the eye in its full complexity. This technology creates completely personalised lenses optimised for a single wearer. Even two wearers with the same prescription and lens material will receive different lenses comprehensively tailored to their individual biometrics and frame selection.
The result is better vision through every point of the lens, wider visual fields for superior comfort and individual lenses tailored specifically for you.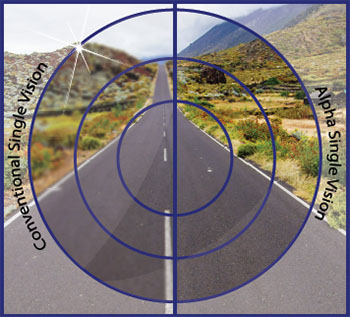 Single Vision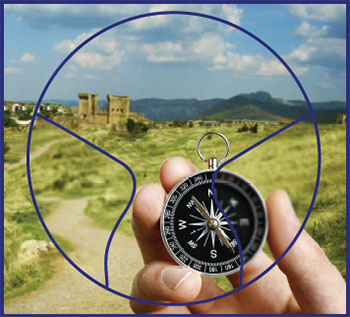 Non-Compensated Multifocal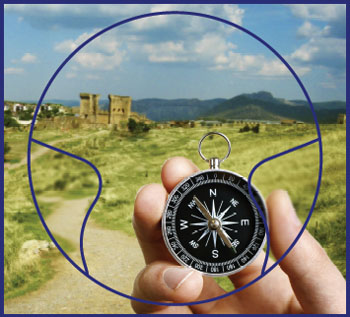 Digital Ray-Path Compensated Multifcocal