Sport
Compensated Lenses Designed for Sports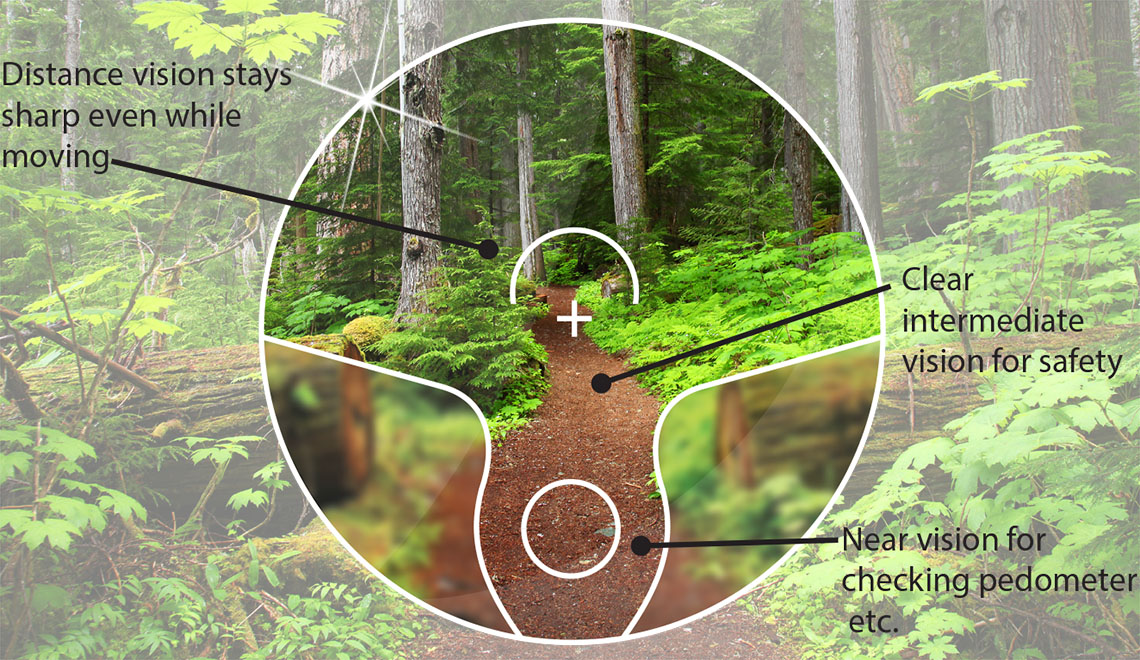 Lens Design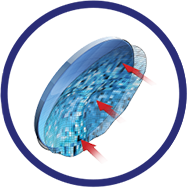 Compensated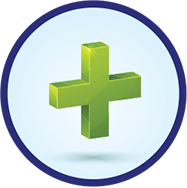 Hyperopic Scripts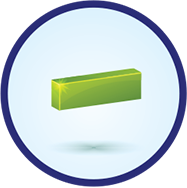 Myopic Scripts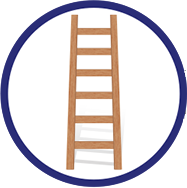 MFH 23mm
RECOMMENDED FOR:
For wearers who require a progressive lens for sporting activities with the best optical quality in distance & intermediate vision. The compensated powers are ideal for all sports frames which typically have a larger size & steep base curves.
BENEFITS/FEATURES:
Ergonomic position of the head and body during sports activity.
Ensured sharp focus in all of the three focal zones.
Wide corridor for comfortable intermediate vision.
Adjusted near vision for a clear view of equipment.
Ordering Guide
Order using normal progressive script

Distance PD

23 mm corridor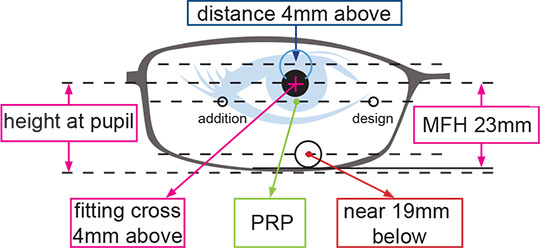 Lens Stamp Diagram & Invisible Markings

Triology
Polycarbonate
1.60MR8, 1.67MR10, 1.74

S

ADD

S

ADD

S

ADD