Pure Office
Designed to Keep the Office in Perfect Focus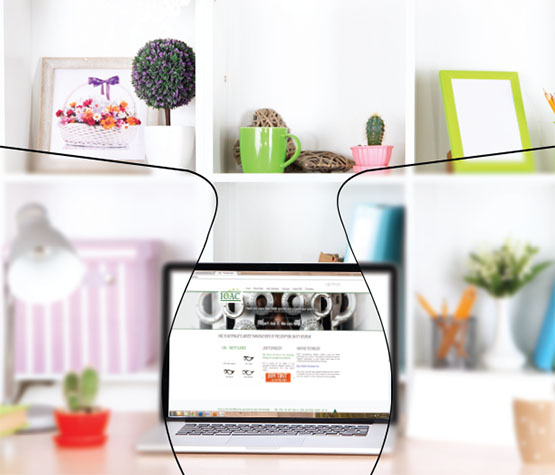 Normal Progressive Lens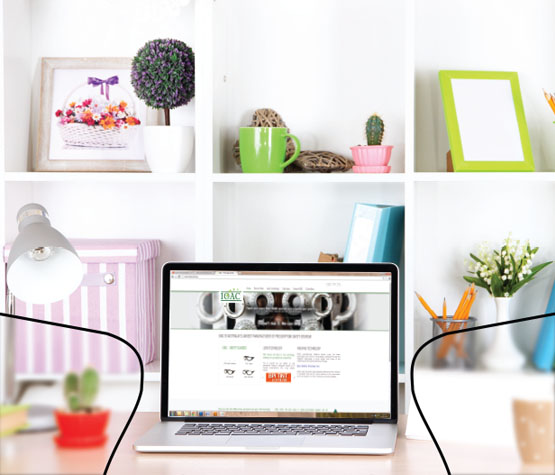 Pure Office Lens
Lens Design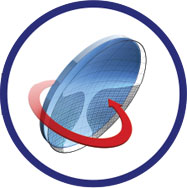 Back Surface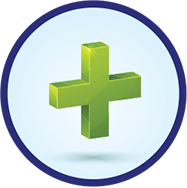 Presbyopic Scripts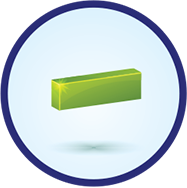 Myopic Scripts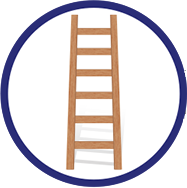 MFH 18mm
RECOMMENDED FOR:
Wearers working indoors, who require a flexible solution for reading, computer work & attending meetings etc. Wearers will appreciate the wide corridors, full distance script over pupil height, 75% of distance script at pupil height, & full reading script.
BENEFITS/FEATURES:
Clear vision up to several meters.
Suitable for small frames.
No need to put glasses on and off any longer to get around the office.
Ordering Guide
Order using normal progressive script

Distance PD

18 mm corridor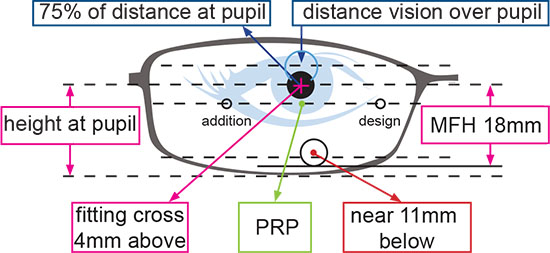 Lens Stamp Diagram & Invisible Markings

Triology
Polycarbonate
1.60MR8, 1.67MR10, 1.74

PO

ADD

PO

ADD

PO

ADD