Drive
Compensated Lenses for Driving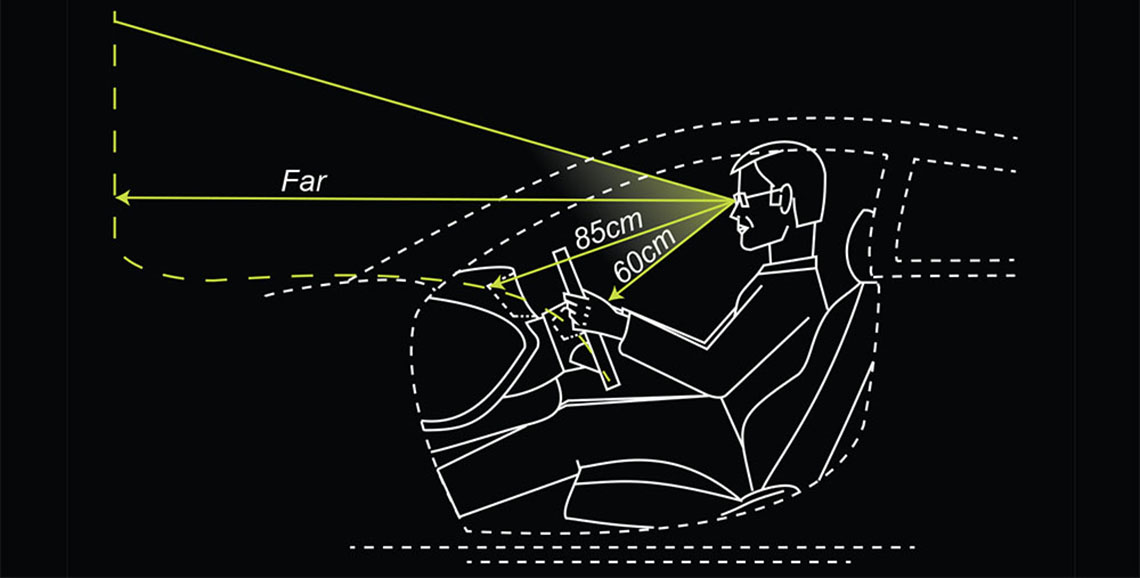 Lens Design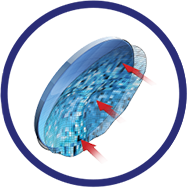 Compensated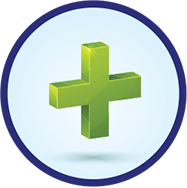 Hyperopic Scripts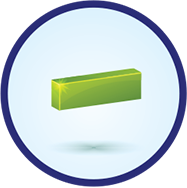 Myopic Scripts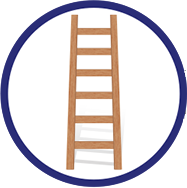 MFH 20mm
RECOMMENDED FOR:
For wearers who spend the majority of their time driving, this lens provides enhanced distance vision and minimises head movements during use of hand held digital devices.
BENEFITS/FEATURES:
Wide clear area in far distance.
Improved visual clarity in the 60cm-85cm viewing range.
Wide corridor and easy transition between zones for all over viewing comfort.
Ordering Guide
Order using normal progressive script

Distance PD

20 mm corridor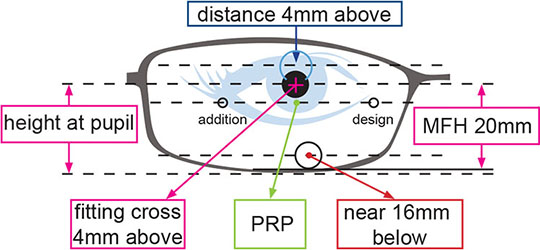 Lens Stamp Diagram & Invisible Markings

Triology
Polycarbonate
1.60MR8, 1.67MR10, 1.74

D

ADD

D

ADD

D

ADD