Concord Desktop
Enhanced Reading Lens for Near & Intermediate Vision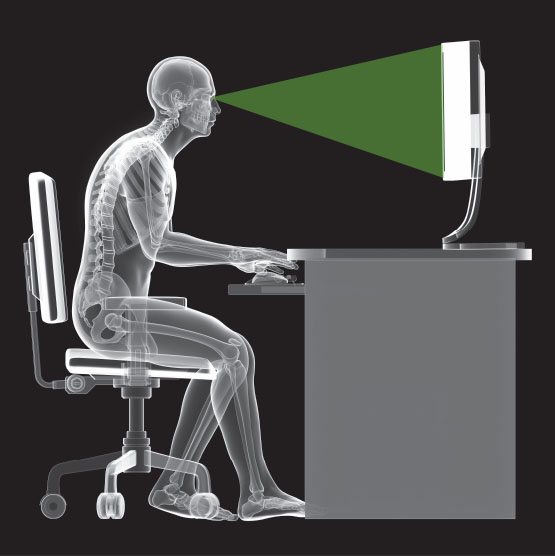 Single Vision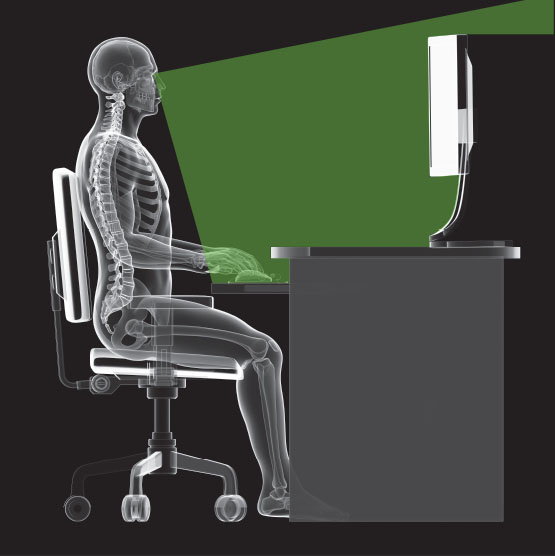 Concord Desktop
Lens Design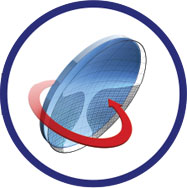 Back Surface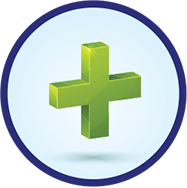 Presbyopic Scripts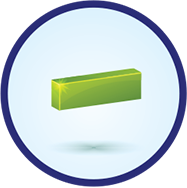 Myopic Scripts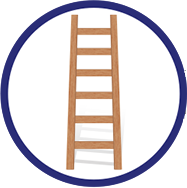 MFH 18mm
RECOMMENDED FOR:
Single vision wearers, who require an intensive use of near and intermediate vision for computer work, reading a book, playing instruments, etc.
Those reluctant to wear varifocals but requiring intermediate vision.
BENEFITS/FEATURES:
Clear vision from near to intermediate.
Allows a very comfortable posture for near and intermediate viewing.
Very quick adaptation.
Ordering Guide
Order using near script and selecting the optional power degressions of 1.25 D or 0.75D

Near PD

16 mm corridor

Height 3mm below pupil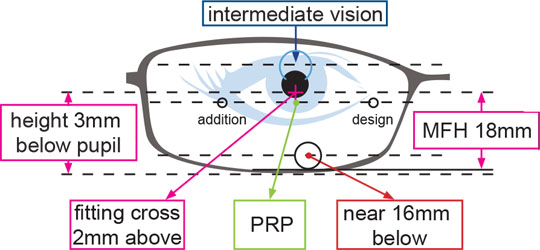 Lens Stamp Diagram & Invisible Markings

Triology
Polycarbonate
1.60MR8, 1.67MR10, 1.74

CD

ADD

CD

ADD

CD

ADD