Coburn Concord
All Round Quality Lens for Presbyopic Prescriptions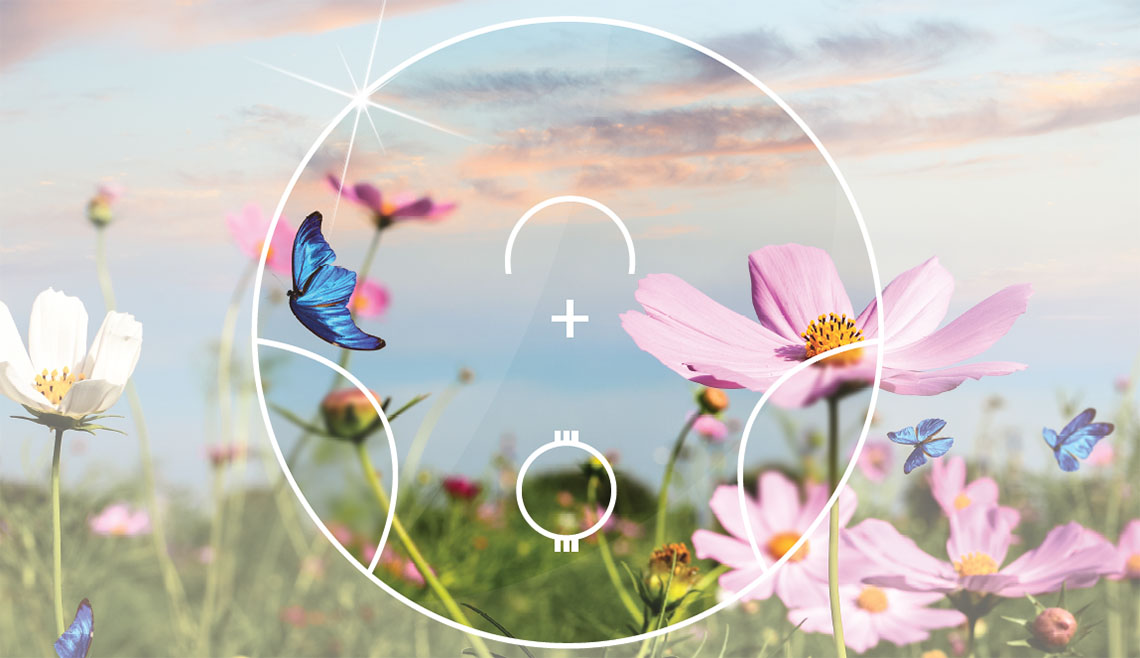 Lens Design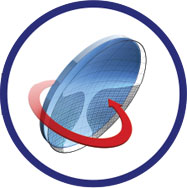 Back Surface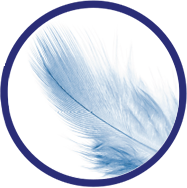 Soft Freeform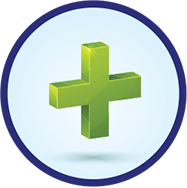 Hyperopic Scripts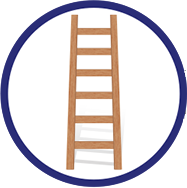 MFH 19mm
RECOMMENDED FOR:
Wearers with a presbyopic script and minimal experience, looking for a quality, all round, soft progressive lens, with the most comfortable progressive distribution over the main vision areas.
Suggested for any plus power and plus power with low cylinder.
BENEFITS/FEATURES:
Soft design for easy adaption and immediate visual comfort.
Smooth transition between the different visual fields.
Reduced swim effect.
Non-compensated freeform lens suitable for all frame types.
Ordering Guide
Order using normal progressive script

Distance PD

15, 16 mm corridors available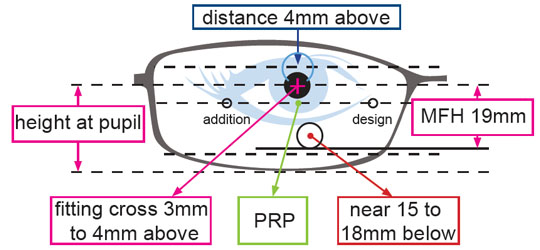 Lens Stamp Diagram & Invisible Markings

Triology
Polycarbonate
1.60MR8, 1.67MR10, 1.74

CC

ADD

CC

ADD

CC

ADD