Alpha Single Vision
Compensated Lenses for Single Vision Quality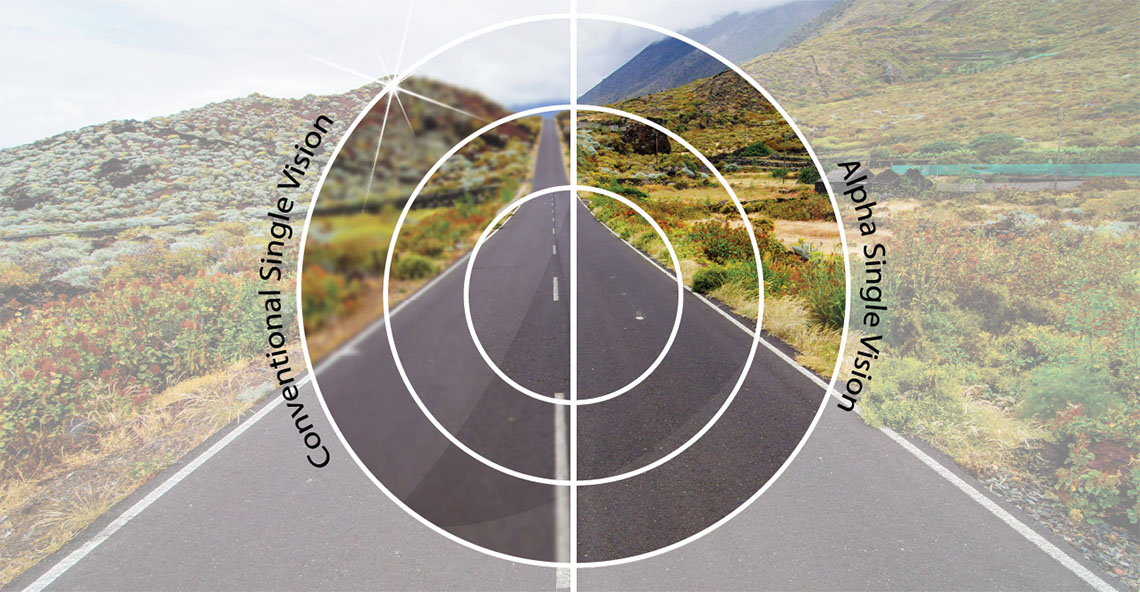 Lens Design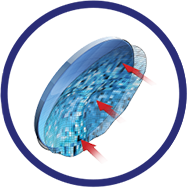 Compensated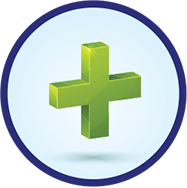 Presbyopic Scripts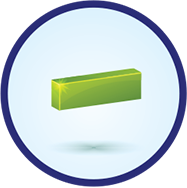 Myopic Scripts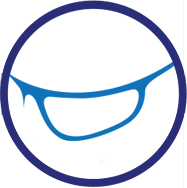 Wrap Frames
RECOMMENDED FOR:
Wearers requiring premium single vision, compensated lenses, with maximum optical quality no matter the frame, material, base curve or prescription.
BENEFITS/FEATURES:
High precision and high personalisation due to Digital Ray-Path technology.
Maximum optical quality for any prescription.
Clearer, Sharper vision across the entire lens.
Thinner and lighter lenses, suitable for high wrap frames.
Ordering Guide
Order using distance or near script

Distance PD or Near PD
Fitting height on pupil centre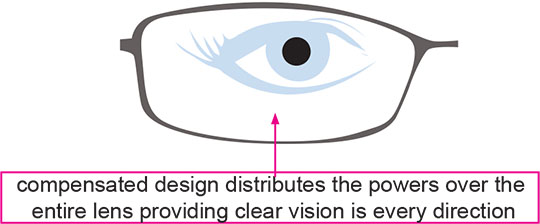 Lens Diagram - Wrap Frame Oblique Astigmatism Comparison