Alpha H65
Compensated Hard Distance Design for Myopic Prescriptions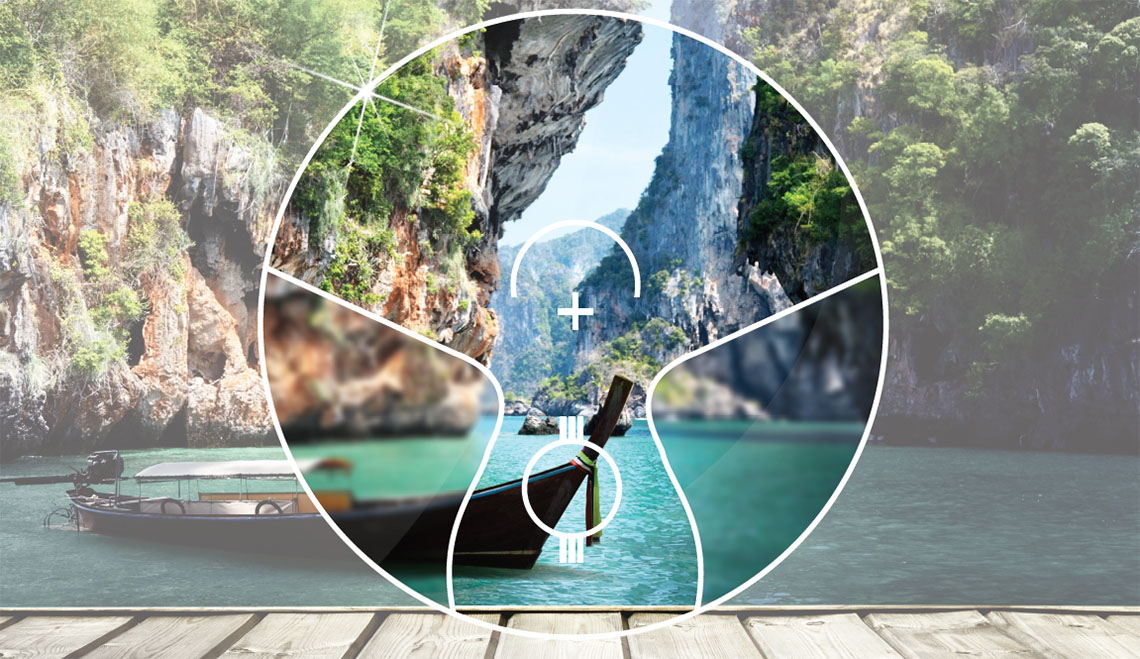 Lens Design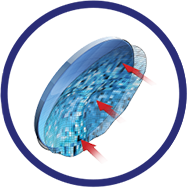 Compensated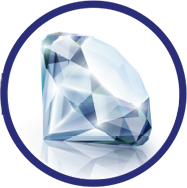 Hard Freeform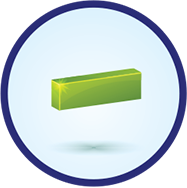 Myopic Scripts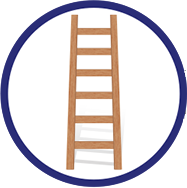 MFH 19mm
RECOMMENDED FOR:
Experienced wearers looking for a high quality, compensated progressive lens, that have a preference for outdoor activities.
Suitable for myopic prescriptions with a cylinder greater than -1.50.
BENEFITS/FEATURES:
High precision and high personalisation due to Digital Ray-Path technology.
Superior far vision with minimum side distortions.
Extra wide far visual zone.
Especially suitable for wraparound frames.
Ordering Guide
Order using normal progressive script

Distance PD

14, 16 mm corridors available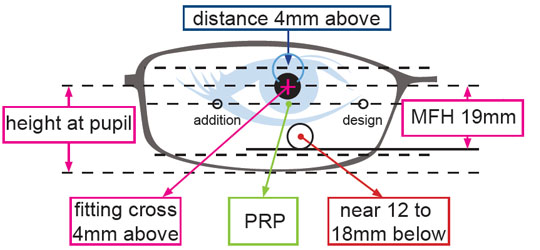 Lens Stamp Diagram & Invisible Markings

Triology
Polycarbonate
1.60MR8, 1.67MR10, 1.74

AH60

ADD

AH60

ADD

AH60

ADD