Alpha H25
Compensated Hard Near Design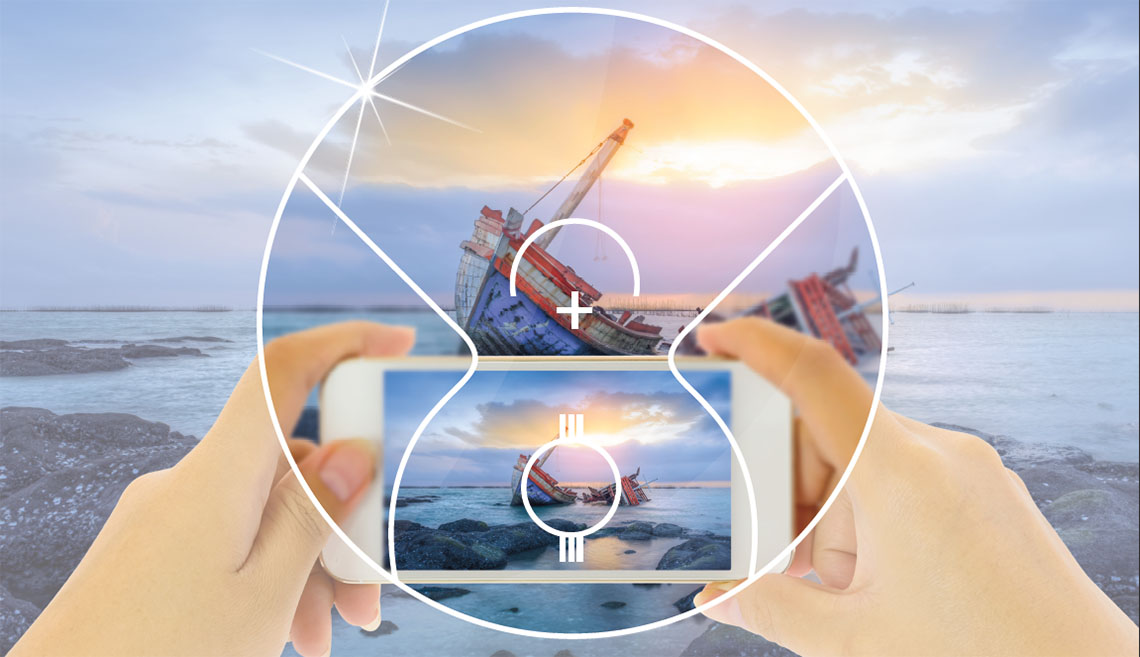 Lens Design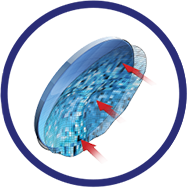 Compensated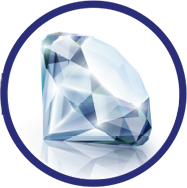 Hard Freeform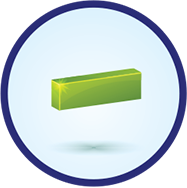 Myopic Scripts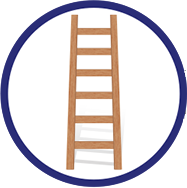 MFH 19mm
RECOMMENDED FOR:
Experienced wearers looking for a high quality, compensated progressive lens,with an intensive use of near vision.
Suitable for low sphere power scripts and plano powers.
Myopic patients will appreciate the hard design in all frame types.
BENEFITS/FEATURES:
High precision and high personalisation due to Digital Ray-Path technology.
Sharp vision.
User comfort due to enlarged near visual field.
Ordering Guide
Order using normal progressive script

Distance PD

14, 16 mm corridors available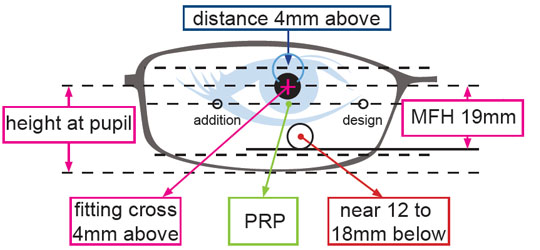 Lens Stamp Diagram & Invisible Markings

Triology
Polycarbonate
1.60MR8, 1.67MR10, 1.74

AH20

ADD

AH20

ADD

AH20

ADD