Alpha H Short
Compensated Hard Compact Design for Myopic Prescriptions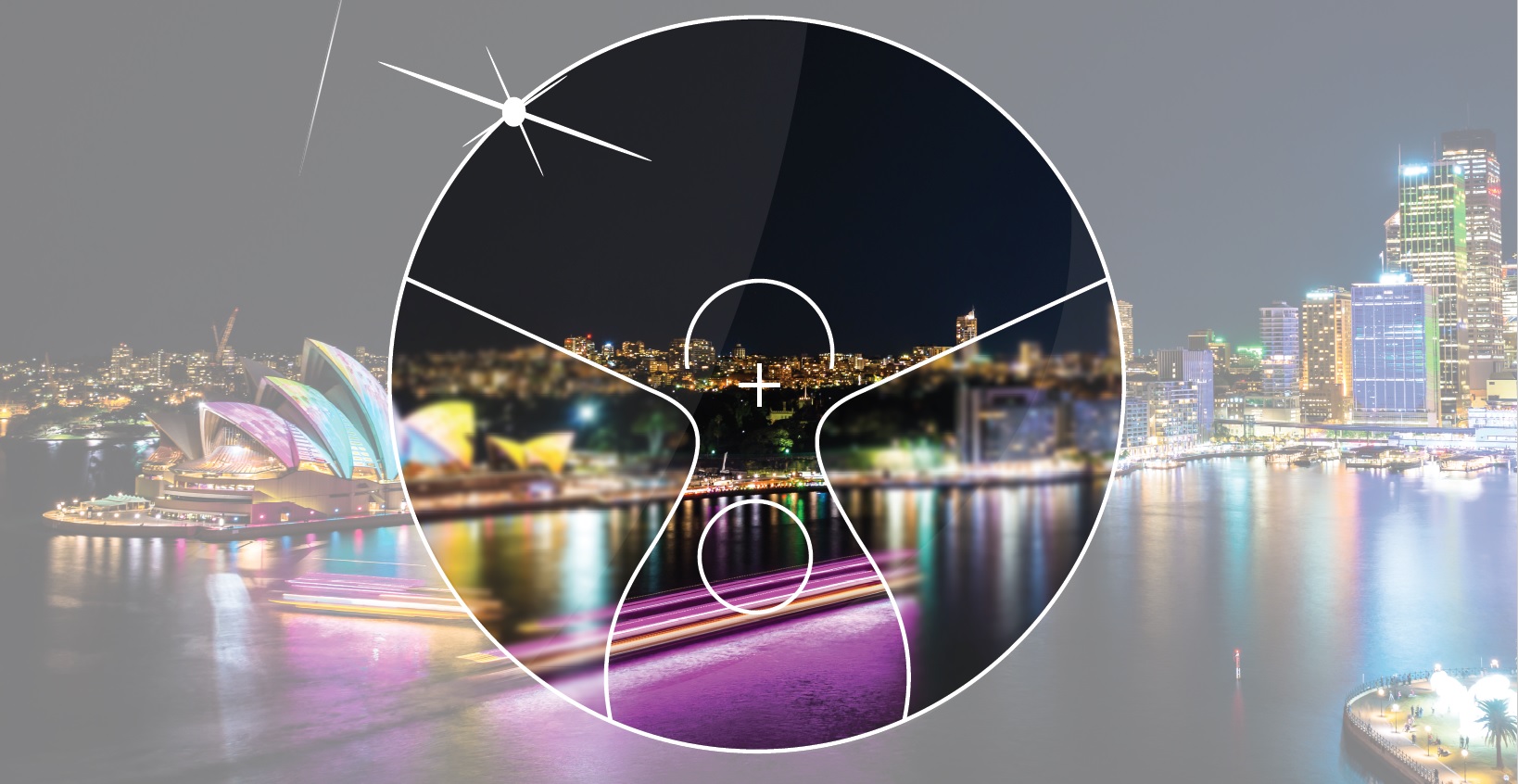 Lens Design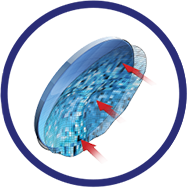 Compensated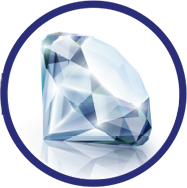 Hard Freeform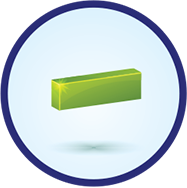 Myopic Scripts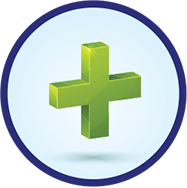 Hyperopic Scripts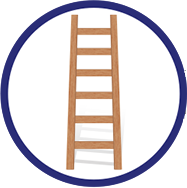 MFH 18 mm or less
RECOMMENDED FOR:
Demanding wearers looking for a high quality, short corridor, compensated progressive lens, especially designed for myopic scripts, but suitable also for hyperopic scripts. The compact, short corridor is especially suited to smaller frames.
BENEFITS/FEAUTURES:
Exceptional full - power close up viewing for smaller frames.
Sharp vision.
Superior visual sharpness.
Unlike ordinary lenses in small frames,get the full power of the Rx for reading.
Ordering Guide
Order using normal progressive script

Distance PD

11 mm corridors available

Suitable for fitting height 18 mm or less
Lens Stamp Diagram & Invisible Markings

Triology
Polycarbonate
1.60MR8, 1.67MR10, 1.74

AHS

ADD

AHS

ADD

AHS

ADD