IOAC Optical is one of the largest independent suppliers of Prescription Safety Eyewear to a wide range of industries across Australia and New Zealand.
Established in 2001, we are now supplying over 500 optometrists prescription safety glasses in Australia and New Zealand. We are the only independent Australian optical laboratory manufacturing prescription safety eyewear (PSE) in Australia.
IOAC is an Independent, Australian Owned and Operated Lab
Being an independent laboratory, we are able to meet the needs of every client. We use industry-leading technology and our extensive experience to custom build every pair of glasses catering for every individual's specific requirements.
This allows us to fit every wearer into certified prescription safety glasses that are comfortable to wear, stylish and, most importantly, that keep their eyes protected.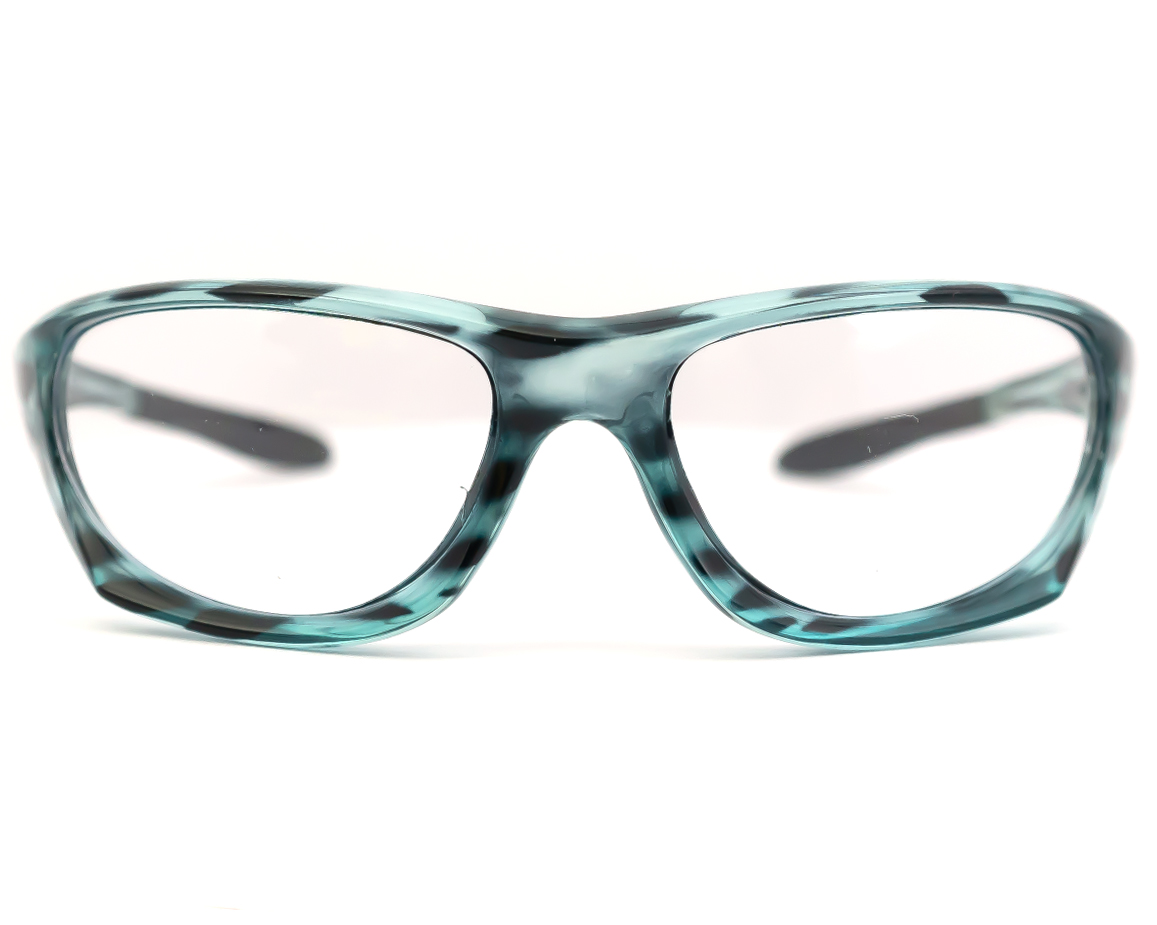 We Produce Quality Products Suited to Your Specific Needs
Wearing properly designed and fitted prescription safety eyewear, appropriate for the task at hand, allows workers to remain focused, be comfortable and keep safe while on the job.
We have more than 20 metal and plastic certified safety frame designs, and a large range of lens options that cater to every industry where eye protection is critical, including construction, manufacturing mining, agriculture and energy sectors.
View our industry specific information about IOAC frames and lenses.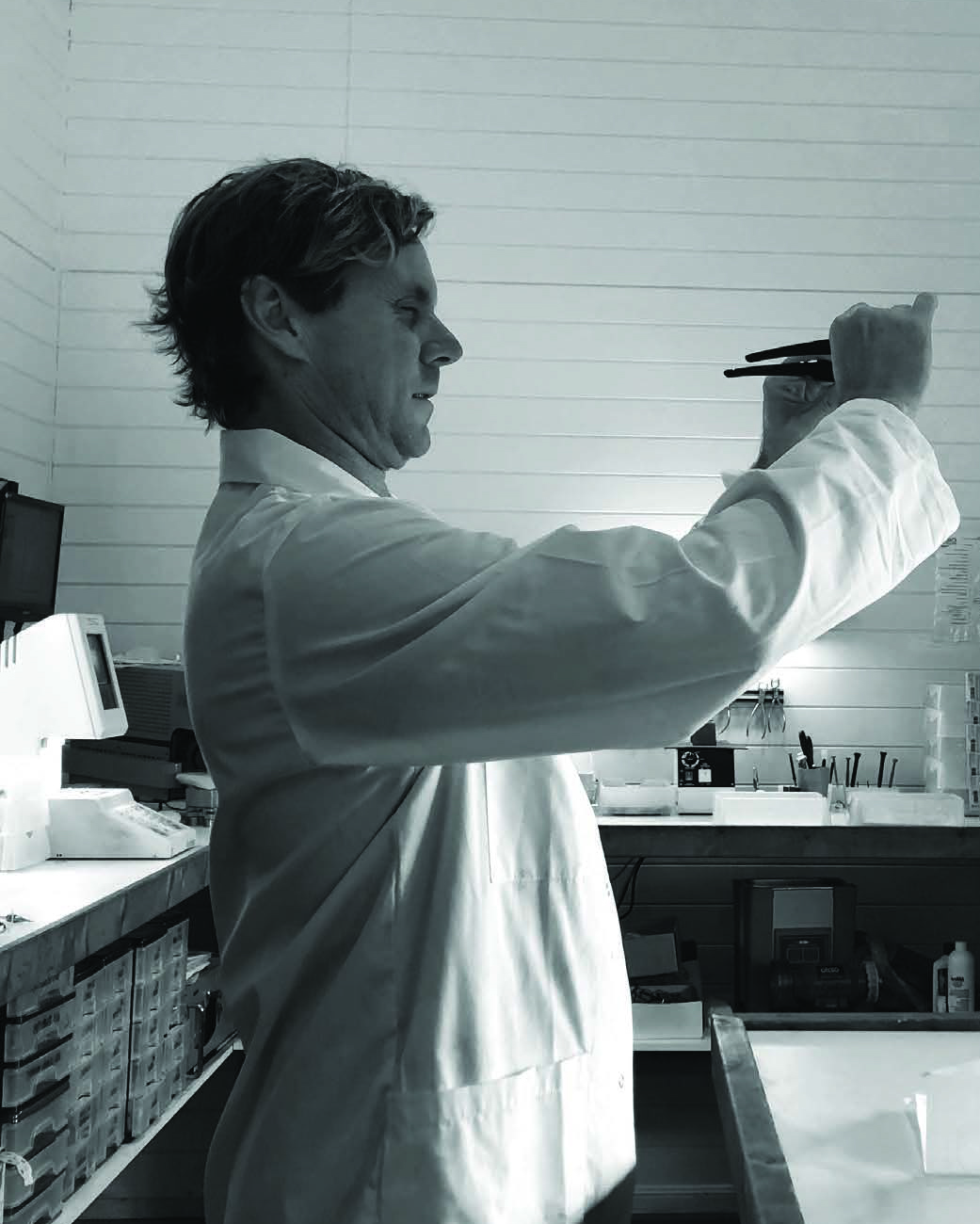 Certified to Australian Standards Ensures Your Eyes are kept Safe
Manufactured in Australia, you can be sure our frames and lenses are a quality product.
All IOAC Optical PSE is made to Australian and New Zealand standard AS/NZS 1337.6 for personal eye protection. Thus, IOAC has become the preferred supplier for many optometrists and large companies across Australia.